Relax! It's Monday
Mondays are tough. But, just because it is the start of the workweek, doesn't mean you can't pamper yourself! And what better way to do it than with natural ingredients free of harmful parabans? Plus, you can use the Green Halloween team favorite gourd, pumpkin! Rich in Vitamin A, these homemade beauty treatments will help you relax and let you concentrate on what an awesome eco-friendly Halloween you are going to have!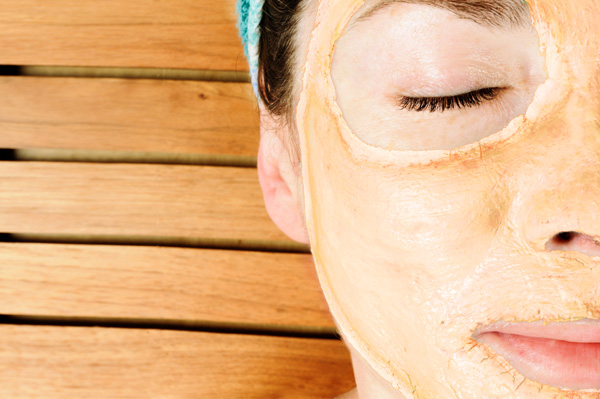 Pumpkin Mask
Ingredients
2 teaspoons canned pureed pumpkin
1/2 teaspoon honey
1/4 teaspoon heavy whipping cream
I recommend to use under eye masks
Directions
Mix all ingredients and apply to face. Leave on for 10 minutes and rinse. Voila! Smooth beautiful skin.
Pumpkin Exfoliant 
Ingredients
1 small pumpkin
1 cup brown sugar
¼ cup organic coconut oil (other oils can be used, but coconut oil is thicker than others at room temperature)
1 Tbsp pumpkin pie spices (I combined cinnamon, nutmeg, allspice and ginger)
Cut the pumpkin in half and remove the seeds (but save them to roast!). Roast pumpkin for 30 minutes or until tender. Canned pumpkin puree can also be used, but I prefer fresh. Scoop the pumpkin puree into a bowl and add the sugar, oil and spices. Mix well and jar. Yum! An exfoliant that smells like pie.
To learn more about pumpkins, check out this post and this post
These natural beauty ideas come from Mother Nature Network and Green Global Travel
For more natural remedies  follow us on Facebook at www.facebook.com/greenhalloween or Twitter @greenhalloween