4th of July - Jul 04, 2008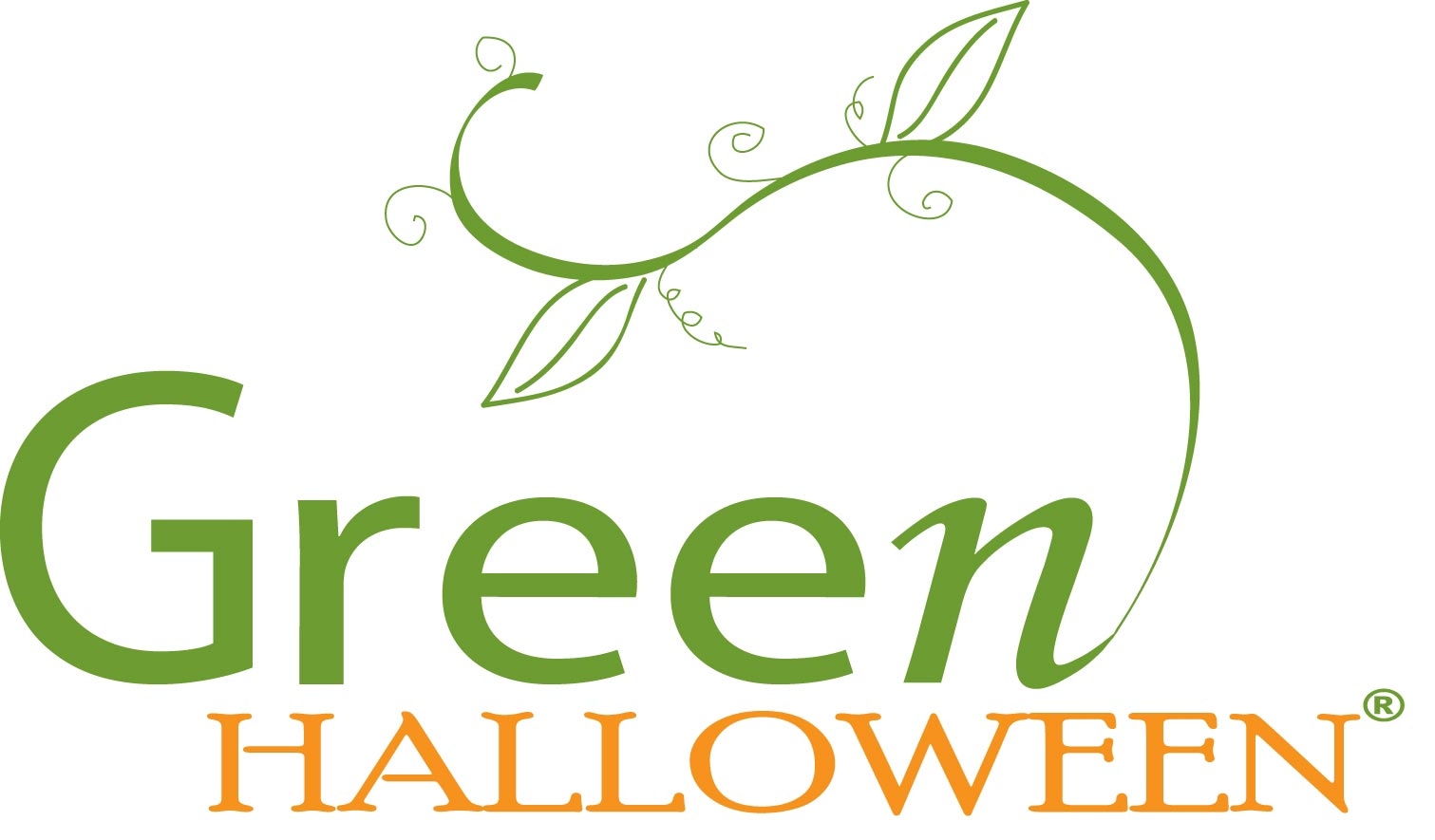 Summer is here!



The summer sun has arrived and we know it's hard to believe but all over the Puget Sound, communities, organizations, businesses, and even shopping malls, are already preparing for their Halloween and fall events. If you would like to see your local events go green this year, let us know and we'll be in touch with the events' planning team. Our vision is to see Green Halloween® incorporated into every public event in our region. If you live outside of the Puget Sound, we can still help. Contact us for details.

Just a spoonful of agave nectar...

Halloween is the day we associate with indulging ourselves with candy and sweets, but it's hard to overlook the fact that our country has a serious, year-round sweet tooth.

Satisfying this sweet tooth has become more dangerous as more and more of the foods we find on our grocery store shelves include high fructose corn syrup (HFCS), a sweetener that has been linked to diabetes and obesity. Avoiding refined sugars, including HFCS, may seem like a daunting task, but there are a surprising number of healthier alternatives that you can use to sweeten your favorite desserts and other dishes.

Even if you are not ready to start thinking about that fabulous Halloween party you are going to host later this year, summer is the perfect time to try out some old recipes with some new sweeteners.

PCC Natural Markets, a local chain selling natural foods, has created "A guide to natural sweeteners" that is a great resource for anyone looking to make healthier choices when it comes to sweet foods. The guide describes a number of sweeteners such as agave and brown rice syrup, and includes an easy to use chart for substituting these healthier options for the traditional white sugar recipes usually call for.

And when you are ready to make some scarily wholesome dishes for your Halloween Party this October, make sure to check out our web page with resources for hosting your own Green Halloween® Party or Neighborhood Bash.

Green Halloween® is a non-profit, grassroots, community movement to create healthier and more Earth-friendly holidays, starting with Halloween.


Thank you to our growing team of 2008 Sponsors…




Platinum Pumpkin Level:


Overlake Hospital Medical Center

Washington Oral Health Foundation

Bronze Level:

The Richards Family

Media Partners:

In-Kind Contributions:

Clif Kid
KidsQuest Children's Museum
Choice Organic Tea
Sarah's Silks
Parker Products
Bumble Bar
TerraCycle
Holli Dunn Photography
Preserve by Recycline
EcoHaus
Kimpton Hotels

All of our efforts are sustained through volunteering and financial support, such as sponsorship or contribution (such as by our Featured Vendors).
---
Treeswing in action
Give us a hand
Red, white & GREEN!

Treeswing is proud to be one of the beneficiaries of the new Puget Sound Community Change Program!

If you live in the Seattle-area, click here to sign up for your FREE Puget Sound Community Change Card and find out how you can generate donations for Treeswing when you shop!

Treeswing fact of the day: "One can of soda is over 1 ½ times the USDA recommend 10 teaspoon maximum of sugar per day." Treeswing.org

For more facts, resources and ideas on raising generations of healthy children, sign up for the Treeswing newsletter.

Green Halloween® is working to create positive change within our communities.

To do this we are counting on your support.

We are looking for individuals or businesses to underwrite some of our costs. These include:

Printing (on recycled paper, of course!)

Web updates

Event participation fees


Contact Corey to learn how you can support our initiative.

Can't wait to put some great green ideas into practice this summer?

Don't wait for Halloween!

Try greening your 4th of July celebration with our easy-to-do tips on everything from food to fireworks.

Visit our blog for a link to our new article, Hooray for the Red, White & Green.

Have a wonderful holiday and don't forget to let us know about your family's eco-wise traditions. We'd love to feature them in an upcoming newsletter.

Treeswing.org
GreenHalloween.org
TheGreenYear.com